Here at Solutions Home Health we offer a wide range of specialized services to meet your healthcare needs. Our team of skilled professionals, including nurses, therapists, social workers, and home health aides, is dedicated to providing exceptional care in the comfort of your own home. From skilled nursing and therapy services to addressing communication difficulties and offering emotional support, we prioritize your well-being and strive to enhance your quality of life. Our personalized approach ensures that you receive the individualized care you deserve. Contact us today to discover how Solutions Home Health can support your health and independence.
Our highly trained and compassionate nursing staff is here to deliver expert medical care and support. From medication management to wound care and chronic disease management, our skilled nurses ensure that you receive the highest level of care possible.
Our team of skilled physical therapists collaborates with you to create customized treatment plans that facilitate the restoration of mobility, enhancement of strength, improvement of overall physical function, and implementation of the RightCare methodology to ensure the safety and success of you or your loved one in their home environment. Whether you're recuperating from surgery or managing a musculoskeletal condition, our primary objective is to assist you in attaining optimal success and physical well-being.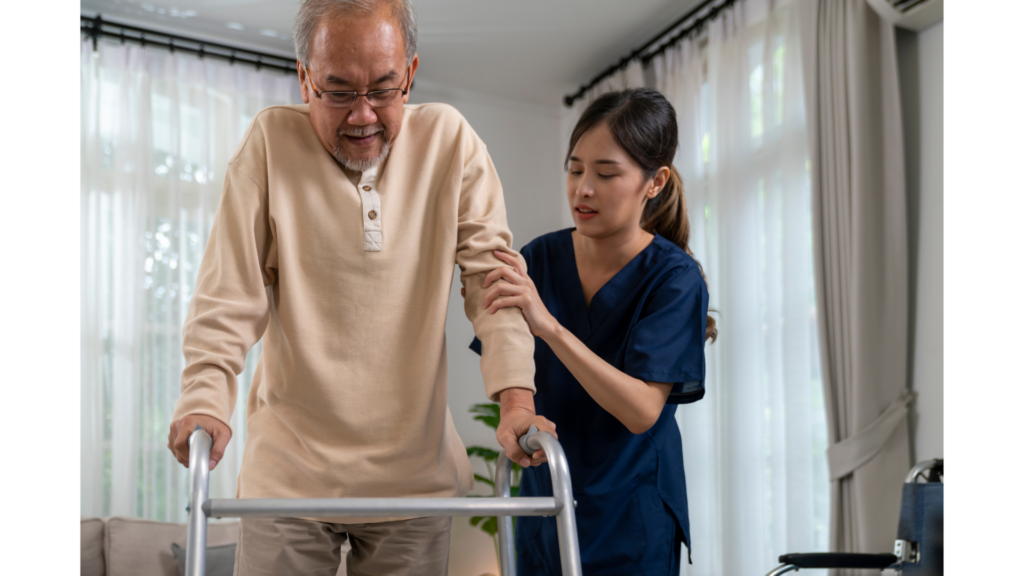 Our team of occupational therapists is committed to aiding you in reclaiming self-reliance in your daily activities while establishing safe and consistent systems to meet your basic needs. Whether it involves relearning self-care skills or adapting your home environment for enhanced safety and functionality, our dedicated team is here to support you every step of the way.
Speech-Language Pathology
Our speech-language pathologists specialize in assessing and treating communication and swallowing disorders. Whether you're experiencing difficulties with speech, language, cognition, or swallowing, our skilled professionals will develop customized therapy plans to help you regain and improve these vital skills.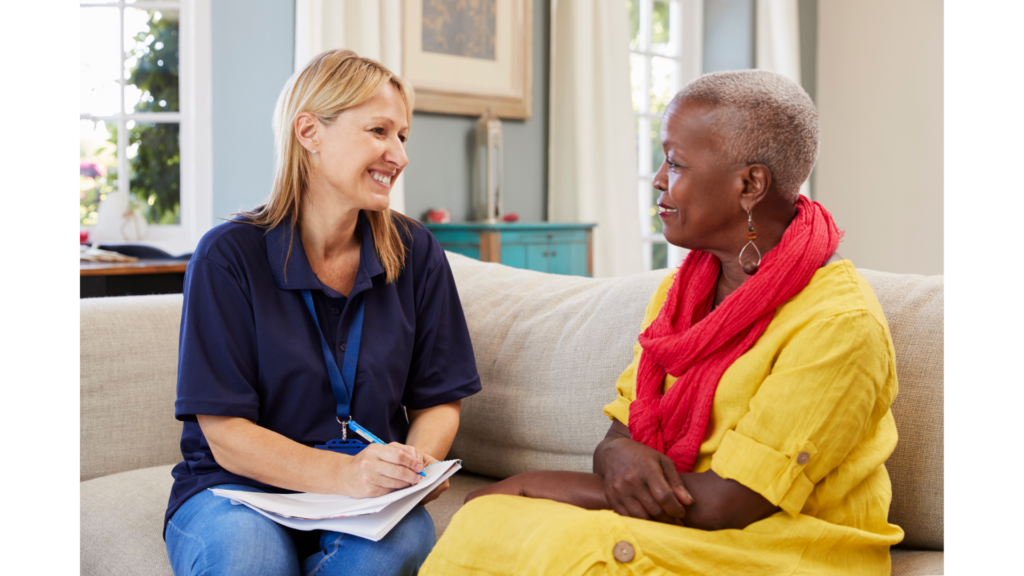 Our compassionate medical social workers provide invaluable support to individuals and families, addressing emotional and social factors that may affect their overall well-being. They assist with navigating healthcare resources, coordinating community services, and providing counseling and support during challenging times.
Our home health aides offer compassionate assistance with personal care and daily living activities. From bathing and dressing to light housekeeping, they provide the extra support you need to maintain your independence and live comfortably at home.
We are committed to delivering personalized care that exceeds expectations. Our highly skilled team is passionate about helping you achieve your health goals and ensuring your well-being. Trust us to be your partner on your journey to improved health and independence.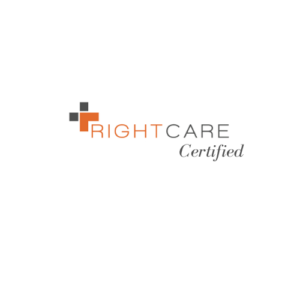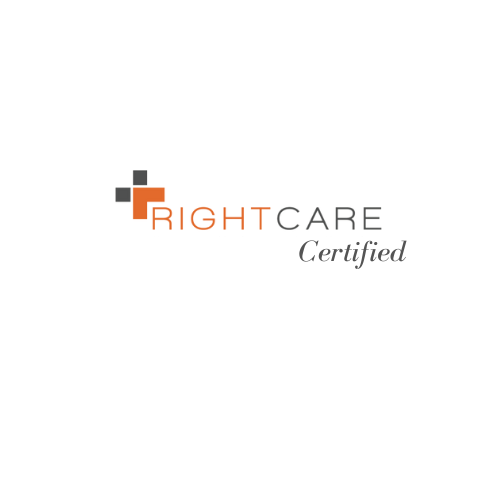 Need Help With Home Health Solutions? We Are Experts!